The Marina Orth Foundation believes that, having the tools and skills needed to compete in the 21st century, children from socioeconomically vulnerable backgrounds can perform equally or better than graduates of the best schools in the world.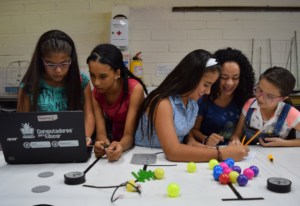 Our objective is to develop STEM skills, bilingualism, and leadership to empower our students – over 8,000 of them in and around Medellin, Colombia where Maureen served as a Peace Corps volunteer in the 60s. We are convinced that our kid's success not only depends on classroom lessons but also self-confidence, teamwork, and perseverance. A knowledge of technology and English combined with strong interpersonal skills will enable them to achieve their dreams and goals.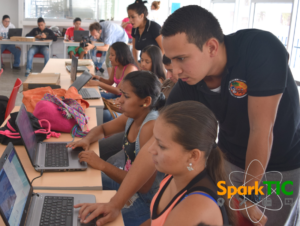 Outside of school we also engage the community by teaching English to all ages in the town of El Carmen de Viboral. We partner with Microsoft in an innovative program, SparkTIC to teach hardcore dropouts, ages 14 – 25, how to make apps, code and learn 4 employable computer skills.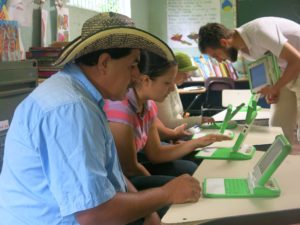 We love having volunteers for six months to a year to help teach English and create extra-curricular activities.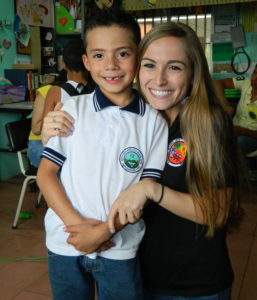 If you would like to help our kids please consider donating.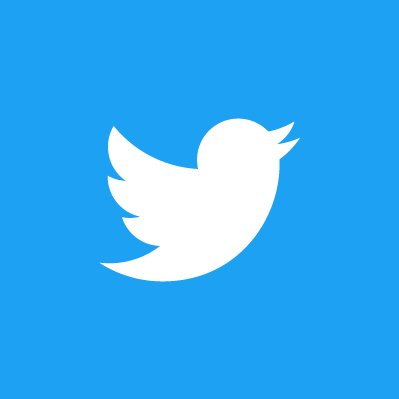 Follow us on Twitter