Vanity Fair's veteran special correspondent pulls back the curtain on the world of celebrity and those who live and die there.
Vanity Fair's Maureen Orth always makes news. From Hollywood to murder trials to the corridors of politics, this National Magazine Award winner covers lives led in public, on camera, in the headlines. Here she takes us close-up into the world of fame-bridging entertainment, politics, and news-and the lives of those who understand the chemistry, the very DNA, of fame and how to create it, manipulate it, sustain it. Moving from former Prime Minister Margaret Thatcher to Michael Jackson, the ultimate child/monster of show business, Orth describes our evolution from a society where talent attracted attention to a place where the star-making machinery of the "celebrity-industrial complex" shapes, reshapes, and sells its gods (and monsters) to the public.
From divas letting their hair down (Tina Turner) to Little Gods (Woody Allen and Princess Diana's almost father-in-law Mohammed Fayed), political theater (Arnold's Hollywood hubris, Arianna Huttington's guru-guided gubernatorial quest), news-gone-soap-opera (I Love Laci), and even the Queen Mother of reinvention (Madonna as dominatrix/children's-book author), Orth delivers a portrait of an era. She shows us the real world of the big room where the rules that govern mere mortals don't matter-and anonymity is a crime.

"Orth is more than a historian of contemporary society's most absurd and tawdry moments; she has witnessed many of them firsthand. The Importance of Being Famous, based upon her pieces from Vanity Fair, is a rich and haunting journey among the creepiest scandals of the '90s and some of that decade's most compelling personalities…"
— Washington Post
Order Today from These Fine Retailers
[row] [column md="3″]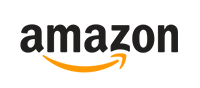 [/column] [column md="3″]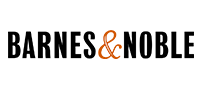 [/column] [column md="3″]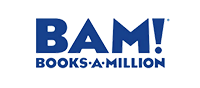 [/column] [column md="3″]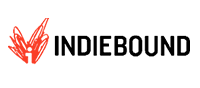 [/column] [/row]